Don't just take security for granted. In today's day and age, where all applications or environments are highly accessible by the world wide web, it is of the utmost importance to keep your information secure.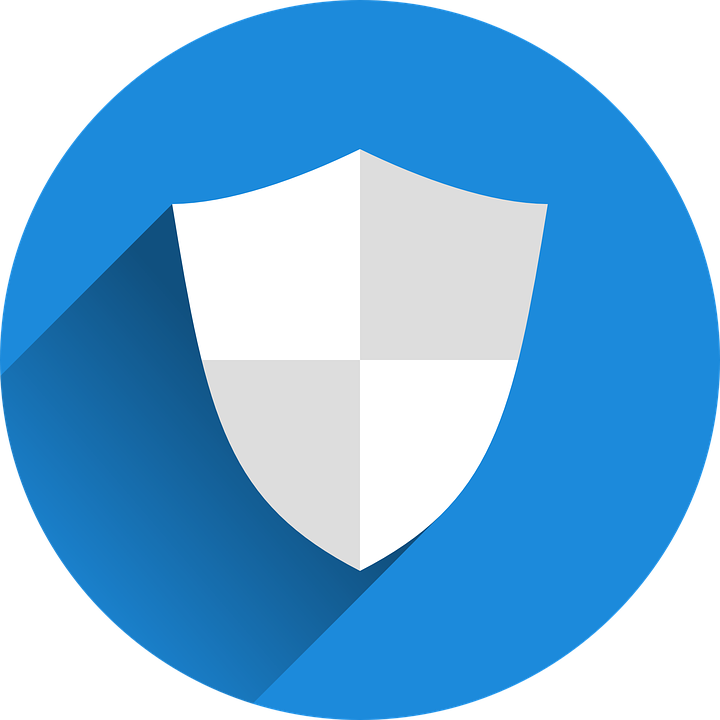 We provide SECaaS for your webapplication or e-commerce enviroment. By using advanced tooling we can fingerprint and scan for vulnarabilities.
Detailed, yet understandable reports containing our findings, analysis and possible solutions will be handed over after each audit.
Our security specialists will undertake action to mitigate the problems. nFuse will work together with the development teams to ensure secure coding is maintained.
The defined perils are:
Data loss

Regulatory compliance violations

Compromised credentials

Hacked APIs

Advanced persistent threats (APTs)

Hijacked accounts or traffic

DoS and DDoS attacks (denial of service; distributed denial of service)
We like to work with you! Small project, large project or just need support? Do not hesitate to send us a message.