Proactivity is a key feature in our managed services. Where a more classic approach would be reactively solving issues, we accurately predict when issues are about to happen and intervene to prevent disasters from taking place in the first place.
Better to prevent, than cure. By proactively monitoring you can prevent a lot of problems and thus also save a lot of costs. Adding extra IT staff with a set of specific skills? No need. Our Managed Services experts take the work off your hands and form an extension of your existing team.
Your own IT staff can continue to focus on their core business, while still enjoying a reliable infrastructure with maximum availability.
We perform constant health and security checks and, if necessary, take immediate action. Moreover, we keep communication lines short and transparent. You will stay informed of all incidents and executed interventions. Are structural improvements needed? Then we propose it without obligation.
Continuous health & 

Security

 
We strongly believe in hosting infrastructures in the cloud. Our certified engineers have set up, implemented and migrated numerous amounts of applications and e-commerce platforms in the past.
nFuse provides custom advice on the various options, sets up a robust cloud solution for you specific needs or helps you to migrate your existing infrastructure to a cloud solution.
Automated back-ups, 24/7 support, clear SLA's and detailed reports? You name it!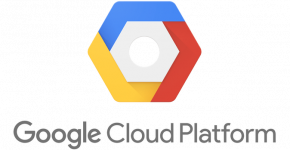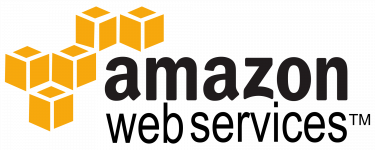 We like to work with you! Small project, large project or just need support? Do not hesitate to send us a message.