We are a fusion of several specific services within the Xplore Group. While the Xplore Group builds applications and suitable e-commerce environments, we supply the Xplore Group with technical support, architectural insights and case-specific solutions for complex workflows.
Furthermore we deliver 24/7 support on the e-commerce environments and applications built by Xplore Group. This includes runtime operations, security and technical support. 
We understand the details of managing the operational excellence of cloud as well as the more classic, on-premise solutions and have established premium partnerships with most major vendors.
Managed Services
 Proactivity is key here. Why respond to an issue when instead, it could have been prevented in the first place? Our team analyses heaps of data on a day-to-day basis and reports anomalies to prevent issues from arising.
Operations
We guide our customers through their development process from start to finish in order to guarantee high-end quality products that are highly sustainable.
There is, however, always room for improvement.
Security as a Service
In today's day and age, where most applications and business solutions are accessible worldwide, it is highly advised to secure your environment. Our "Security as a Service" offers insights into your platform due to our advanced tooling and our understandable way of reporting.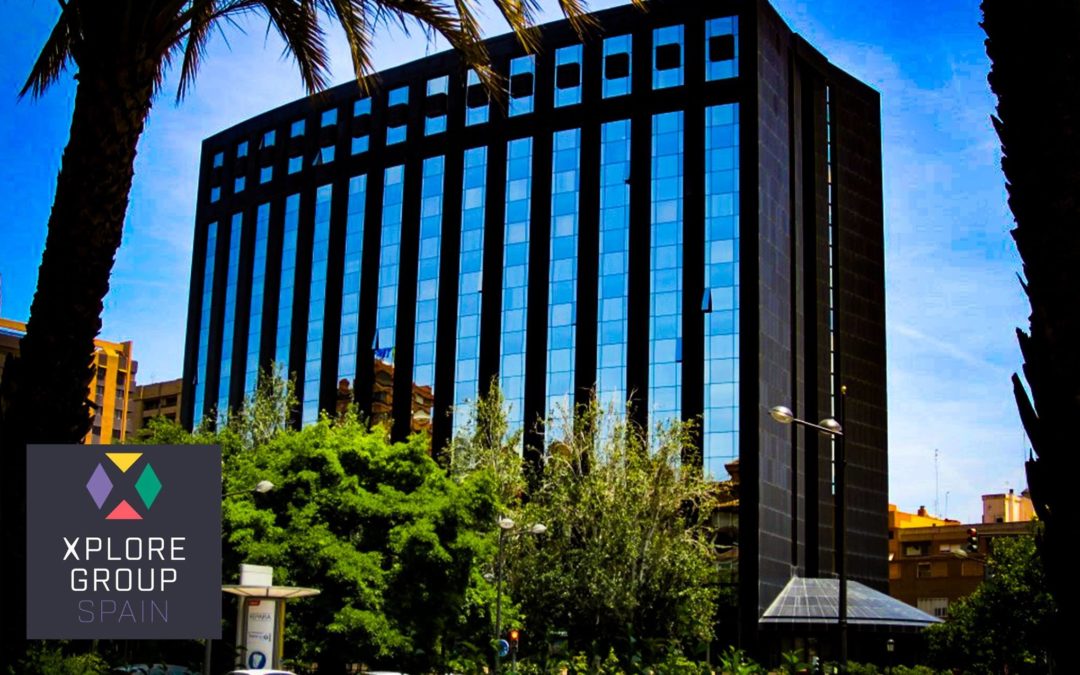 nFuse is a part of the Xplore Group. The Xplore Group has multiple offices, in several countries, including Spain. To be more precise, Valencia. The offices in Spain are located in quite a distinctive building "Edificio Europa" The building is located at a...
read more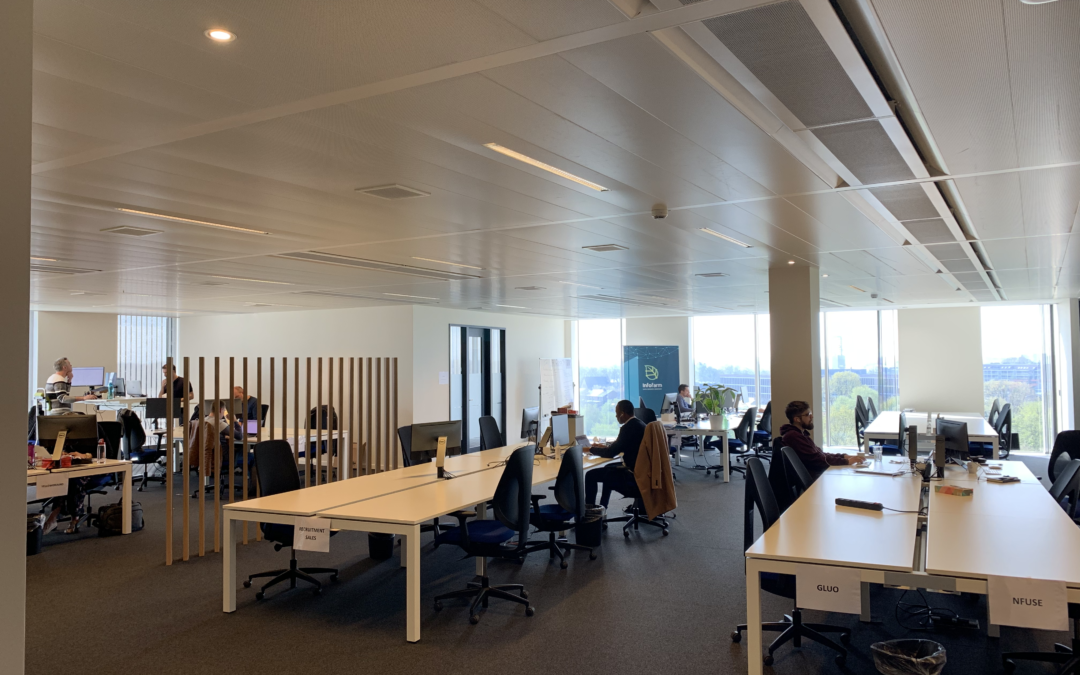 Not so long ago, we posted a (sneak)preview on our Facebookpage of the construction at the offices. The Xplore Group has invested quite a lot in the well being of her personnel, and both floors are an amazing work environment. As an open space office we find enough...
read more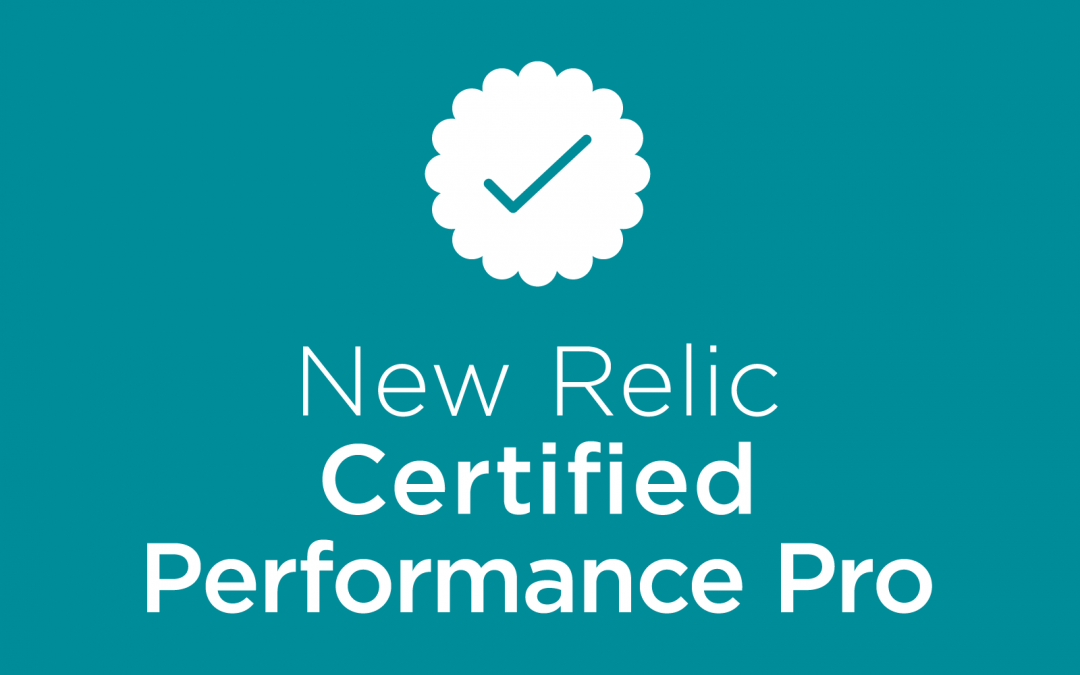 Now it's official! We've received confirmation that our training at New Relic University's workshop in Utrecht hasn't been in vain. We can now wear the "Certified New Relic Performance Pro"-title with pride.
read more
We like to work with you! Small project, large project or just need support? Do not hesitate to send us a message.